TOUR INFORMATION
For more information of our tours, private tour or group tour and price quotations contact us
OUR TOURS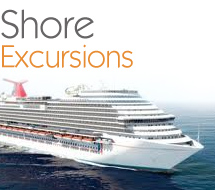 Tours
Our main goal is to show the beauty and the uniqueness of our land and satisfy our clients We arrange personalized Tours of Capri, Pompeii, Positano, Sorrento and of the Amalfi Coast.
Tour of Capri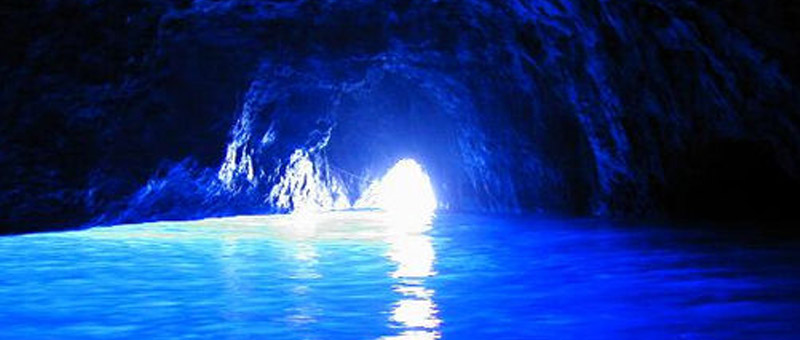 It is one of the most beautiful and characteristic islands of the Mediterrenean Sea. It is part of the Campania Region, South of Italy. Residence of Roman Emperors, Capri is now one of thousands tourists' favourite destinations , of all those people
Tour of Sorrento and Positano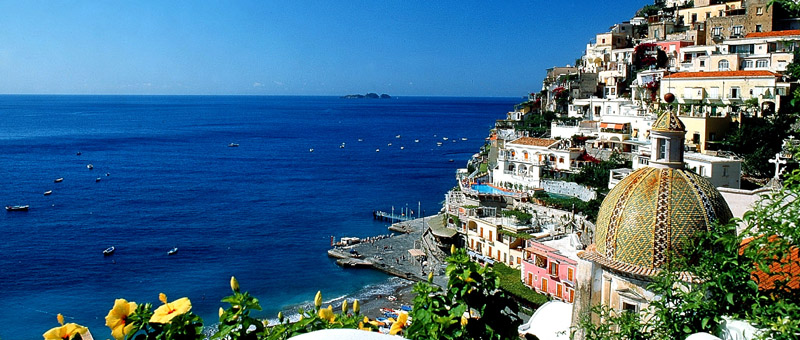 Two of the most elegant towns in the world. Sorrento, the land of the mermeids, with its square dedicated to the Poet Torquato Tasso who was born here. The historical center a place that attracts people from all over the world, full of nice, typical
Tour of the Amalfi Coast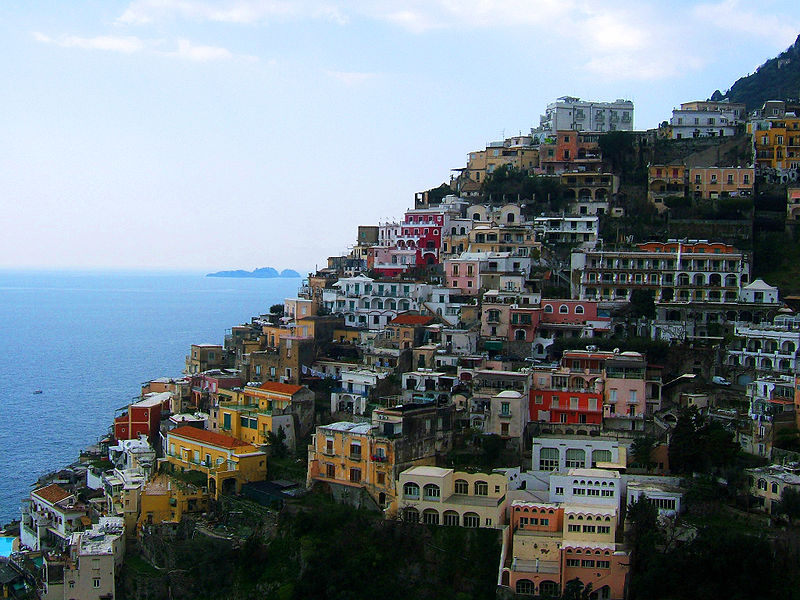 Since 1997 has been declared a World Heritage site by Unesco for the beauty and uniqueness of its natural landscape. The Amalfi Coast is the land characterised by the combination between mountain and sea, the farmer and the fisherman.
Tour of Pompeii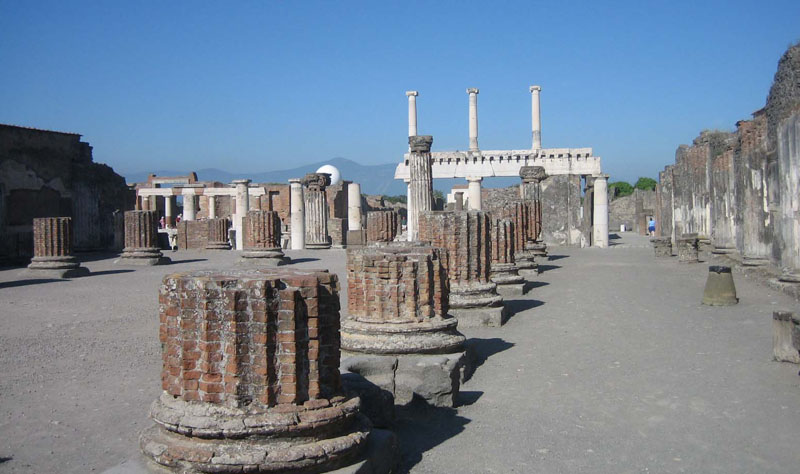 It is the most important archeological site anywhere. Almost every other ancient urban site is simply the remains of a ghost town, long ago deserted by its citizens who carried away with them everything of value.
Tour of Pompeii and Hercolaneum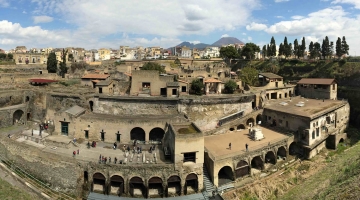 -
Pagine 1 2